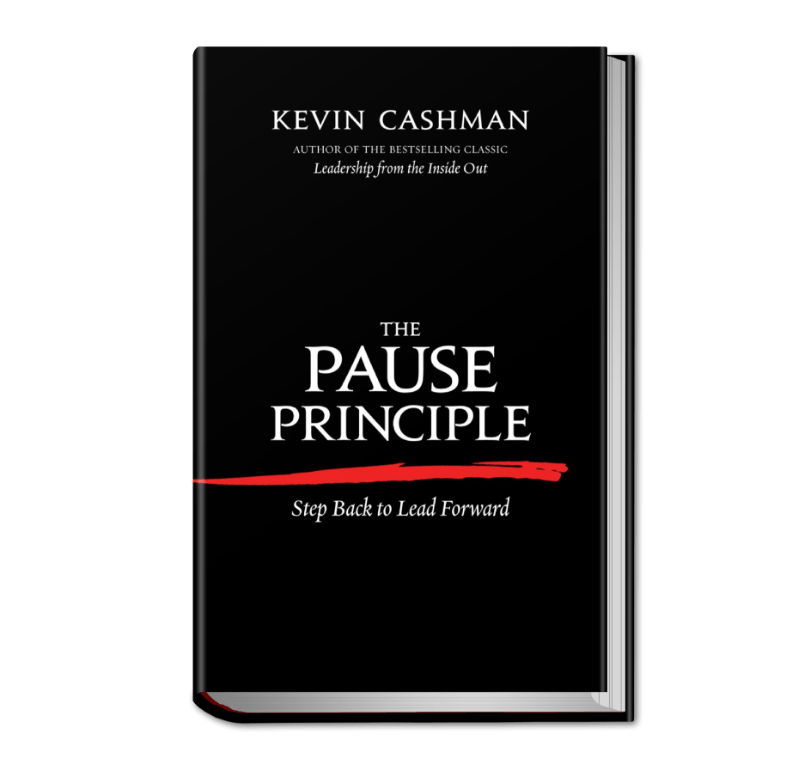 The Pause Principle: Step Back to Lead Forward posits that pausing to gain fresh perspective and transcend immediacies is the key to leadership excellence in today's complex, dynamic world. An antidote to our addiction to speed and transaction, pause is a conscious, intentional process of stepping back to reflect and deliberate, and then lead forward with greater clarity and impact. Rather than merely doing more, we must learn to pause and to do things differently in order to grow, achieve and innovate. In the book, Cashman provides the reader with real tools and practices to make pause a pragmatic practice of deep, reflective inquiry for focused problem-solving and for engendering creative insights. All of these practices lead to purposeful change, and contribution, an essential part of a leader's everyday life.
Available at these vendors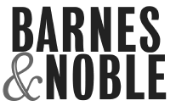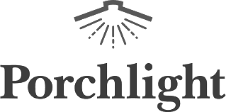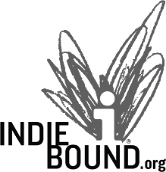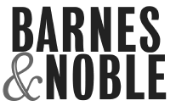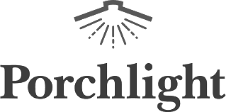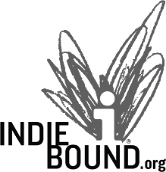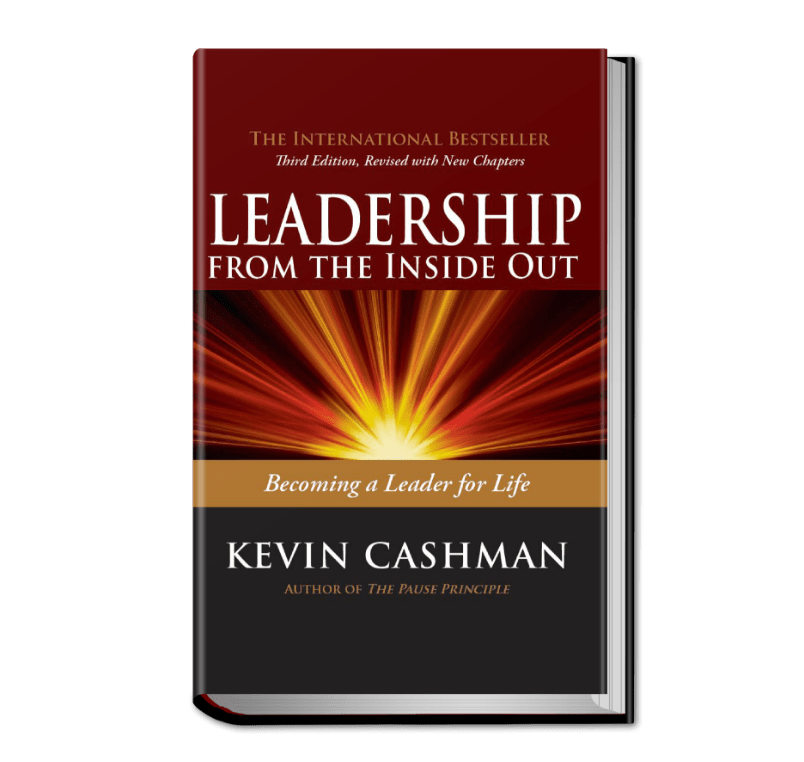 LEADERSHIP FROM THE INSIDE OUT
Leadership from the Inside Out is a prescient work built on timeless, enduring principles. The first edition, published almost twenty years ago, turned leadership development inside out. Kevin Cashman's core premise, grow the whole person to grow the whole leader, was a radical departure from traditional leadership books—it was one of the first to connect personal development with leadership transformation.
Available at these vendors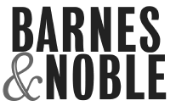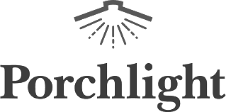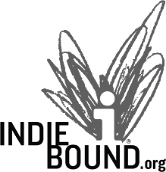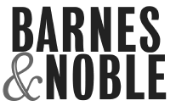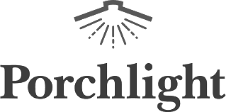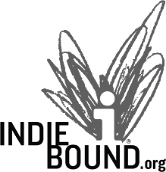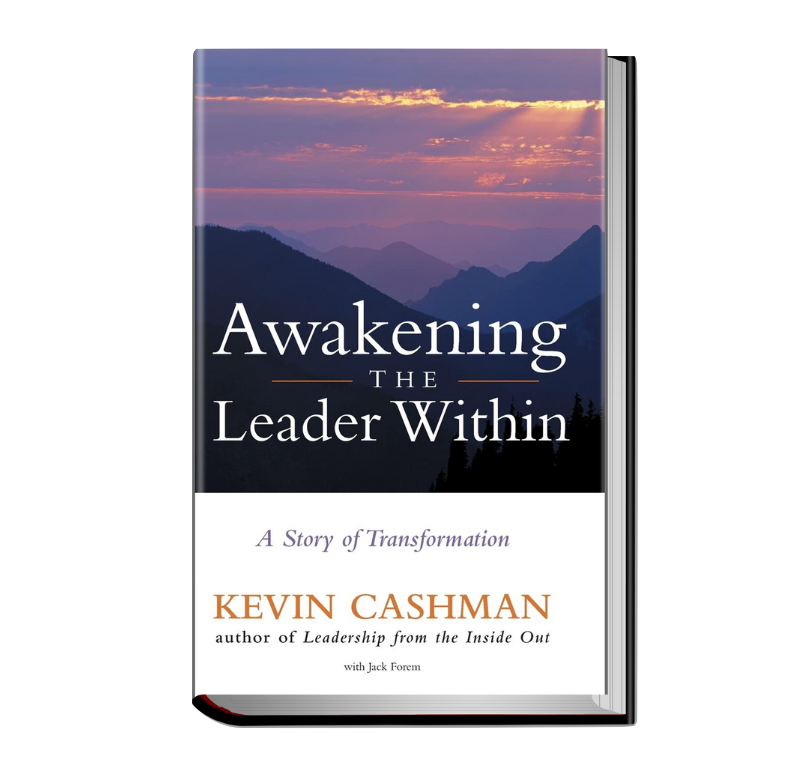 Awakening The Leader Within
In Awakening the Leader Within, Kevin takes readers on a transformative journey to a new way of leading and new way of living.  This book is about growth and discovering meaning in our lives by aligning our personal and professional goals and aspirations.  Cashman draws on his renowned executive coaching techniques in order to lead the reader to self-discovery.
Available at these vendors